Makeup Baking Tips for a Gorgeous Look
Baking your makeup is a technique that professional makeup artists have used for years. It is a way to set your makeup and ensure it lasts all day or night. Baking your makeup can also help minimize the appearance of pores and fine lines. We will discuss the basics of baking your makeup and some tips on how to do it properly. We will also show you some examples of what the result might look like. So, if you are looking for a long-lasting, flawless face, keep reading!
Makeup baking, also known as powdering, is a technique used in makeup to set the foundation and concealer. It gives your makeup a matte finish and makes it stay put all day long.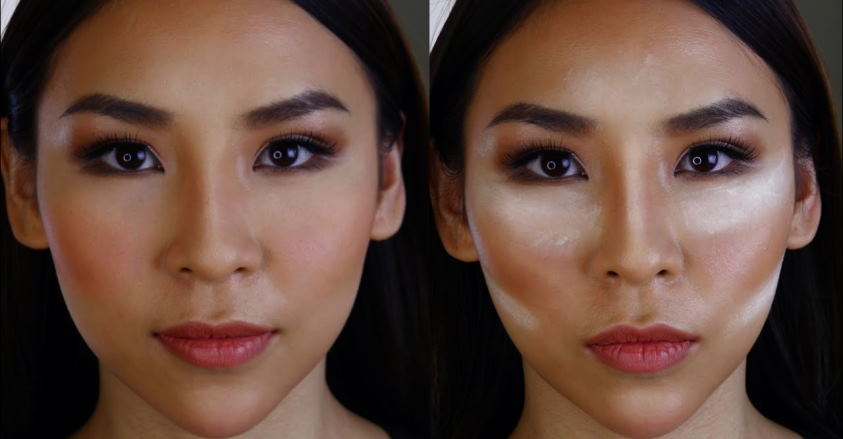 Bake makeup guide for gorgeous results
Want to know the best way to bake your makeup for gorgeous results? Look no further! Baking is a great way to achieve a flawless finish, and it's perfect for special occasions or events when you want to look your best. So read on for our top tips on how to bake your makeup like a pro!
There's no need to be intimidated by makeup baking. With a few simple tips, you can create a gorgeous look that will last all day long. Here are a few of our favorite tricks:
Choose the right products. You'll want to use a powder foundation, concealer, and translucent powder for the best results.
Apply the concealer in a thin layer over any spots or blemishes.
Use a brush to apply the powder foundation all over your face. Be sure to blend well into the neck and hairline.
Use a brush or your fingers to apply the translucent powder over the top of the foundation. Let it set for several minutes before moving on to the next step.
Finish up with your normal makeup routine, including eye shadow, eyeliner, and lipstick. You'll be amazed at how well this technique keeps your look in place all day.

Do you bake before or after foundation?
Baking is one of those beauty techniques that can make or break your makeup look. Do it wrong, and you can end up with a cakey, unnatural-looking foundation. But if you do it right, your foundation will last all day long without fading or budging. So, when should you bake – before or after foundation? Keep reading to find out!
Foundation is one of the most important steps in any makeup routine, and there are many different ways to apply it. One of the big questions people have is whether they should bake their foundation or not. We'll take a look at what baking is and how to do it, as well as discuss when it's best to bake your foundation. Stay tuned for more tips on how to perfect your makeup routine!
It's a question that has divided the beauty community for years – should you bake your makeup before or after foundation? While there is no one correct answer, we're going to explore the pros and cons of both methods so you can decide which works best for you. Baking your makeup before foundation provides a more seamless finished look while baking your makeup after foundation can help keep your face looking matte all day long.