Ways to Switch Shampoos Without Ruining Your Hair
You may be wondering if it's really necessary to switch shampoos every time you go to the store. The answer? It depends on your hair type. If you have dry or color-treated hair, it's important to find a shampoo that will help keep your locks looking healthy and shiny. But if you have oily hair, switching shampoos too often can worsen the problem. So how do you know when it's time to switch up your shampoo? Here are a few tips that can help.
If you're like me, you probably have a few different shampoos and conditioners that you rotate through depending on your hair needs. But sometimes, it's hard to know when to switch, and if you switch too often, you might end up damaging your hair. So here are a few tips for switching shampoos without ruining your hair.
Tips for transitioning to a new shampoo
Are you considering making a change to your shampoo but aren't sure how to go about it? Whether you're looking for a new scent, want to try a more natural option, or are experiencing hair problems, this guide will help make the transition as smooth as possible. Taking the time to choose the right product and implement it correctly can make all the difference in your hair's health and appearance. So keep reading for tips on how to find the best shampoo for your needs, what ingredients to look for, and how to use it effectively.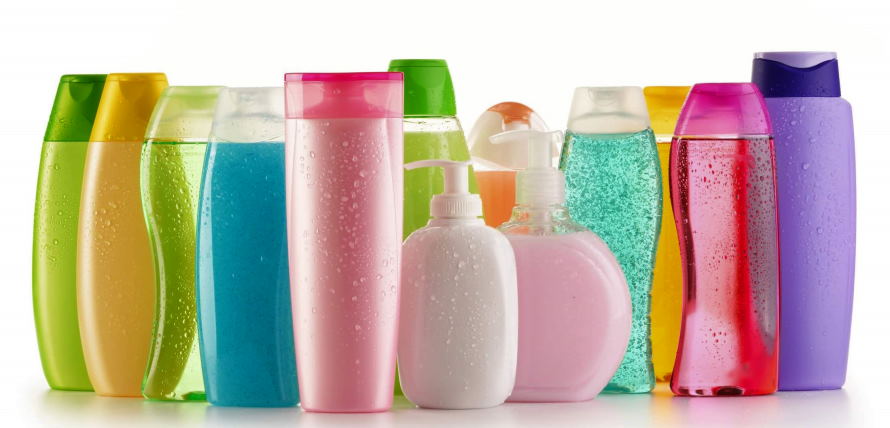 No one enjoys the process of transitioning their shampoo, but it's a necessary evil. Here are a few tips to make the process as smooth as possible.
First, gradually dilute your current shampoo with water until it's completely gone. Then, begin using your new shampoo in its place. If you have long hair, start by applying the shampoo to your roots and then work your way down to the ends. Be sure to rinse thoroughly after each application. Finally, give yourself at least a week before making any major changes to your hair care routine.
Follow these tips, and you'll be on your way to perfectly healthy hair!
There are a few ways to switch shampoos without ruining your hair. You can:
Use a clarifying shampoo once every two weeks to remove any build-up from your old shampoo.
Try a different type of shampoo, like a volumizing one if you have thinning hair or an anti-dandruff one if you have dandruff.
Use a co-wash instead of shampooing your hair every time you wash it. A co-wash is just using a conditioner to cleanse your hair instead of shampoo.

The pros and cons of changing shampoos
If you've been following along with my blog posts, then you know that I'm on a mission to find the best shampoo for my hair type. I've been testing out different shampoos, and I'm looking for one that will make my hair look and feel its best. So far, I've found that there are pros and cons to changing shampoos. Next, I'll talk about what those pros and cons are. Stay tuned for my final verdict on which shampoo is best for me!
The main pro is finding a shampoo that works better for your hair type. The main con is that it can be time-consuming to find the right one, and you may not like the results of switching shampoos. If you have tried a few different shampoos and haven't found one that works well for you, it may be worth trying a new brand or formula. However, if you are happy with your current shampoo, there is no need to switch. Ultimately, only you can decide whether or not changing shampoos is right for you.