Reasons to Add Body Glitter to Your Beauty Routine
Adding body glitter to your beauty routine is a fun and easy way to add some sparkle and shine. There are many different ways to add body glitter, so you can find the perfect method that works for you.
There's something about body glitter that makes you feel fun and festive. It's the perfect way to add a little bit of sparkle to any outfit, whether you're dressing up for a party or just going out for drinks with friends. And it's not just for ladies – there are some great products out there for men too.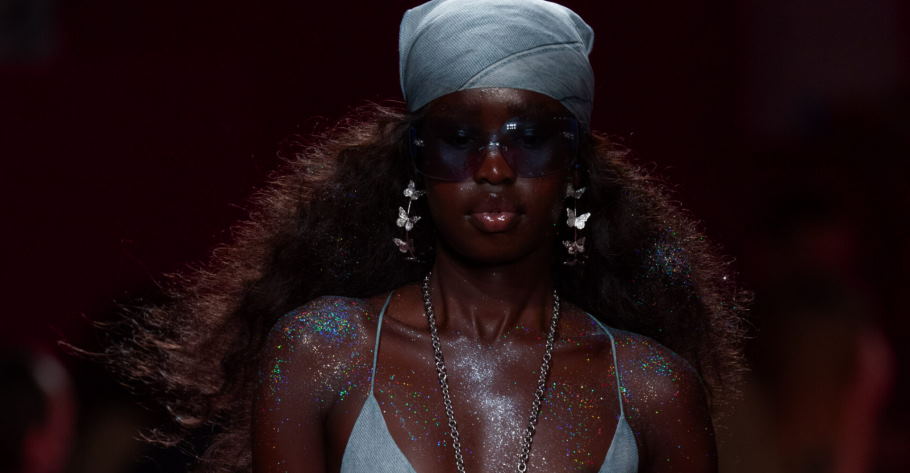 Sparkly and shiny: why you should use body glitter
Body glitter is the perfect way to add a little bit of fun and sparkle to your beauty routine. Here are reasons why you should add body glitter to your look:
It's festive! Whether you're dressing up for a party or just feeling extra glitzy, body glitter can give you that special something.
It catches the light beautifully. Body glitter will make you shine like a star with its iridescent sheen.
It's versatile. You can wear it anywhere on your body, depending on the look you're going for.
It's long-lasting! Unlike some other forms of makeup, the glitter stays put until you take it off.
It's eye-catching – Whether you're going for a subtle or bold look, body glitter will turn heads.
It's affordable – A little goes a long way so that you can get lots of use out of this inexpensive beauty product.

How do you apply glitter to your skin?
Do you want sparkling skin for your next special event? Here's a guide on how to apply glitter to your skin, whether you're looking for a subtle shine or something more dramatic. Glitter can be applied with face paint, makeup, or body adhesive, so choose the method that works best for you. Then, read on for tips on how to get the perfect look!
The best way to apply glitter is to use a small adhesive brush. You can also use your fingers, but the brush will give you more control. Apply the glitter in the direction of hair growth, and be sure to avoid any areas where you have wrinkles or skin folds, as the glitter will accentuate them. Hold the container over your skin and tap it gently to release the desired amount of glitter if you're using loose glitter. Then use the brush to smooth it out. Be careful not to get too much on your face, or it will be difficult to remove later.